2006 Fleetwood Jamboree Class C


Only a valid CDL required to drive this
​​Nightly Rate: $140 (10% off for the month of Nov & Dec)
Weekly Rate: $880
Monthly: INQUIRE ​
City: Lincoln (Lincoln Super Storage)
State: CA
Zip Code: 95648
Vehicle Type: Class C Motor Home
Make: Fleetwood
​Model: Jamboree
Year: 2006
Slide(s): 1
Length (in feet): 31'
Sleeps: 8
Satellite:NO
​Engine: V10 ​Gas
Tow package ​
Propane/Fuel: Full (Bring back full)
Generator: 10 Hours free per day ($3 per hour after)
Miles: 150 Free miles per day​ ($.41 per mile after)
Towing: $15 per day (10,000 lb towing capacity) ​
​​
TWO NIGHT MINIMUM (Friday night, Saturday night) (3 NIGHTS ON HOLIDAYS Friday,Saturday, Sunday)
Pick up 9am, 10am, 11am (Can make arrangements for 5pm evening before pick up for additional charge $50)
Drop off between noon-1pm Sunday, Monday on holidays ​​​(After 1pm an additional charge $25 per hour charge) or late drop off 5pm for $75
Available Accessories you can add:
​Collapsible 6 speed bike $20 Each Flat fee (​​​Value $200) Two available
Single motorcycle trailer with winch $15 per day(
Click here to reserve
) ​
Hitch mount cargo carrier with net $25 Flat fee (Value $70) ​​​​​
​Yakima DoubleDown 4 Bike Rack $25 Flat fee (Value $160)
​Two Man Dome Tent $10 Flat Fee (Value $45)
​Portable Beach Canopy Pop Up Sun Shelter with Carry Bag $10 Flat Fee​ (Value $40)
Coleman Gas Grill $50 Flat Fee (Value $150) One free propane bottle​
​Hassle free Dump and Clean fee $150 (Save $40) (Will be deducted from the security deposit)

To have delivered and set up: $6 per mile (Please inquire)
House cleaning kit: INCLUDED
Wash bucket, brush and squeegee included ($50 wash fee if exterior not washed when returned) ​

​​​
Insurance: This unit is available for insurance if the renter can not provide an insurance binder from their own insurance company at $21 per day. Please inquire

Invoice paid at time of pick up for the rental

​NO personal checks accepted
No Smoking Allowed
Pets: $75 pet fee




$500 deposit to hold your reservation
$500 total security returned to you with in 5-7 business days.

Rental amounts due upon pick up in cash (PayPal available source of payment with a 3% fee) Please let us know to generate an invoice prior to pick up, sorry no personal checks accepted
Please allow 48 hours before time of pick up after security deposit is made.
​
Time of pick up is 9AM,10AM,11AM and drop off is 5PM, please enter if you will be towing or if you would like to add any of the following with your rental, dates needed, destination and contact number. Use your PayPal account or simply click on Pay with Debit or Credit Card to pay the security deposit and reserve the rental.
Once we receive confirmation of reservation we will block out those dates for you and send you a copy of the rental agreement. ​​​
Thank you for your business and safe travels​​
Available Accessories you can add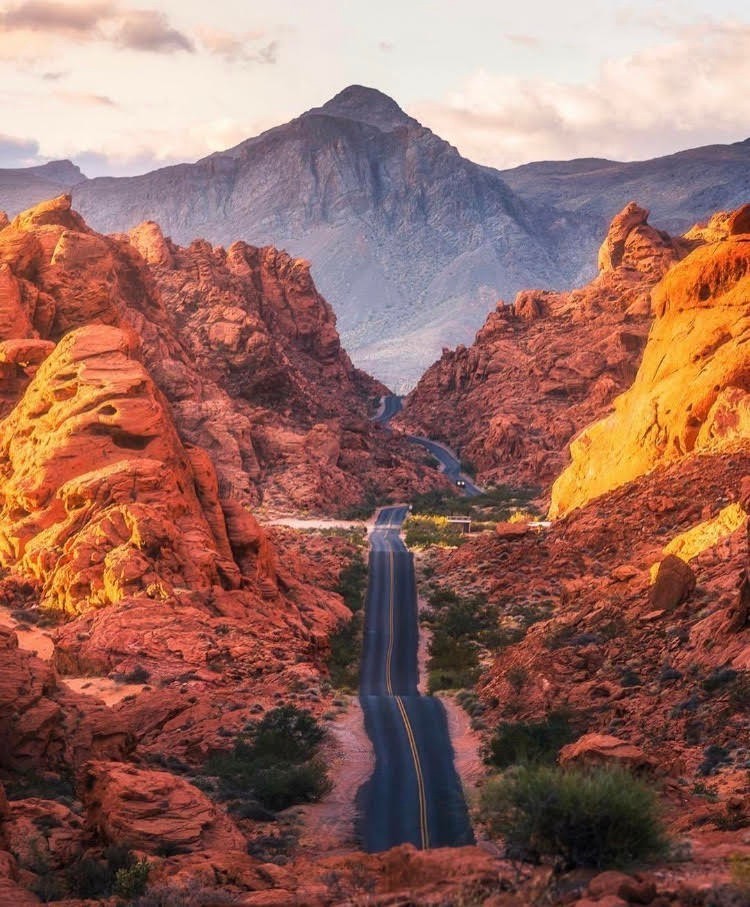 Want to take your motorcycle?
2000 Monaco Safari Class C
Available Accessories you can add
Want to take your motorcycle?
Only a valid CDL required to drive this

​​Nightly Rate: $140 (10% off for the month of Nov & Dec)
Weekly Rate: $880
Monthly: INQUIRE ​
City: Lincoln (Lincoln Super Storage)
State: CA
Zip Code: 95648
Vehicle Type: Class C Motor Home
Make: Monaco
​Model: Safari
Year: 2000
Slide(s): 1
Length (in feet): 31'
Sleeps: 8
Satellite:NO
​Engine: V10 ​Gas
Tow package ​

Propane/Fuel: Full (Bring back full)
Generator: 10 Hours free per day ($3 per hour after)
Miles: 150 Free miles per day​ ($.41 per mile after)
Towing: $15 per day (10,000 lb towing capacity) ​

​​TWO NIGHT MINIMUM (Friday night, Saturday night) (3 NIGHTS ON HOLIDAYS Friday,Saturday, Sunday)
Pick up 9am, 10am, 11am (Can make arrangements for 5pm evening before pick up for additional charge $50)
Drop off between noon-1pm Sunday, Monday on holidays ​​​(After 1pm an additional charge $25 per hour charge) or late drop off 5pm for $75

Available Accessories you can add:
​
​Collapsible 6 speed bike $20 Each Flat fee (​​​Value $200) Two available
Single motorcycle trailer with winch $15 per day(Click here to reserve) ​
Hitch mount cargo carrier with net $25 Flat fee (Value $70) ​​​​​
​Yakima DoubleDown 4 Bike Rack $25 Flat fee (Value $160)
​Two Man Dome Tent $10 Flat Fee (Value $45)
​Portable Beach Canopy Pop Up Sun Shelter with Carry Bag $10 Flat Fee​ (Value $40)
Coleman Gas Grill $50 Flat Fee (Value $150) One free propane bottle​
​Hassle free Dump and Clean fee $150 (Save $40) (Will be deducted from the security deposit)
Insurance: This unit is available for insurance if the renter can not provide an insurance binder from their own insurance company at $21 per day. Please inquire
​​To have delivered and set up: $6 per mile (Please inquire)
House cleaning kit: INCLUDED
Wash bucket, brush and squeegee included ($50 wash fee if exterior not washed when returned) ​

​​
PLEASE PROVIDE INSURANCE BINDER
Invoice paid at time of pick up for the rental

​NO personal checks accepted
No Smoking Allowed
Pets: $75 pet fee (Please inquire)
$500 deposit to hold your reservation
$500 total security returned to you with in 5-7 business days.
Rental amounts due upon pick up in cash (PayPal available source of payment with a 3% fee) Please let us know to generate an invoice prior to pick up, sorry no personal checks accepted

Please allow 48 hours before time of pick up after security deposit is made.
​
Time of pick up is 9AM,10AM,11AM and drop off is 5PM, please enter if you will be towing or if you would like to add any of the following with your rental, dates needed, destination and contact number. Use your PayPal account or simply click on Pay with Debit or Credit Card to pay the security deposit and reserve the rental.

Once we receive confirmation of reservation we will block out those dates for you and send you a copy of the rental agreement. ​​​

Thank you for your business and safe travels​​
ABSOLUTELY NO SAME DAY PICK UPS, WE REQUIRE 48 HOURS AFTER SECURITY DEPOSIT IS MADE FOR PICK UP
ABSOLUTELY NO SAME DAY PICK UPS, WE REQUIRE 48 HOURS AFTER SECURITY DEPOSIT IS MADE FOR PICK UP